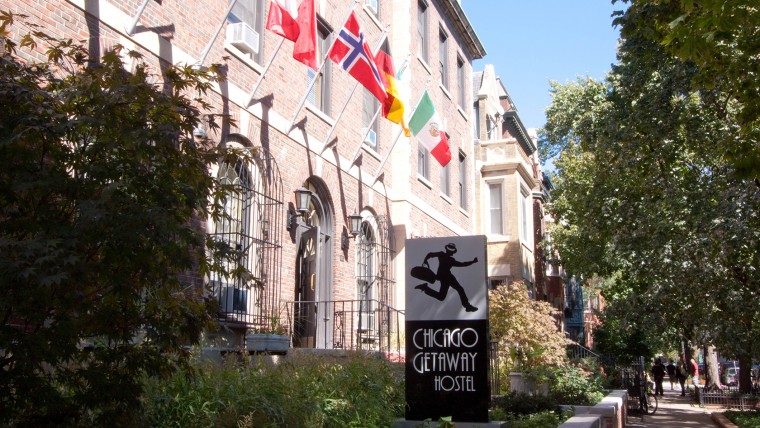 Rich History in the Heart of Lincoln Park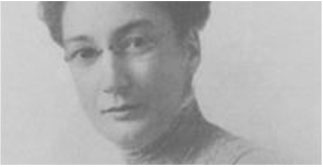 1898
Philanthropist Ina Robertson (1867-1916) established a series of boardinghouses for young working women in Chicago. These boardinghouses, called Eleanor Clubs, reached the height of their popularity in the 1910s and 1920s, when six residential clubs housed a total of six hundred young women.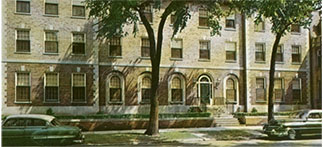 1928
The home to Chicago Getaway Hostel was built. The Eleanor Clubs commissioned Edwin H. Clark (1878-1967) to design our current building in the Georgian Revival Style. Edwin H. Clark designed many buildings including the Lincoln Park Cultural Center.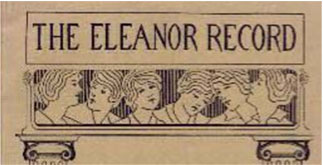 2006
The Arlington-Deming District is given landmark status. Located in Chicago's Lincoln Park neighborhood, this district contains a fine array of buildings exemplifying the high-quality residential and institutional buildings historically built in this north lakefront neighborhood. Earliest buildings in the district date from the years immediately after the Chicago Fire of 1871, when this portion of then-independent Lake View Township served as refuge for displaced Chicago families.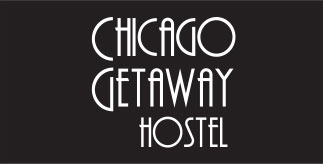 2009
The former Arlington House International Hostel officially becomes Chicago Getaway Hostel .

In 2010, our building celebrated its 82nd birthday. We celebrated with giving her a head to toe, tune-up.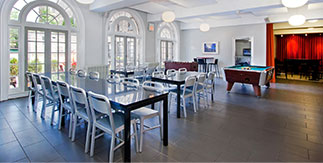 Present
Today, 86 years later, we strive to honor the history of our great building and the trailblazing past of Ina Robertson, the founder and first president of the Eleanor Clubs. Interestingly enough, through all of these years; our mission remains the same. Provide a fun, social atmosphere at a price that's affordable and in a neighborhood that cannot be surpassed.