Have a sweet tooth in Chicago?  Check out any of these spots for the best doughnuts, cakes, pies, ice cream!
**Construct your dessert crawl from delicious ice cream in Lakeview to the best Italian ice in Little Italy.**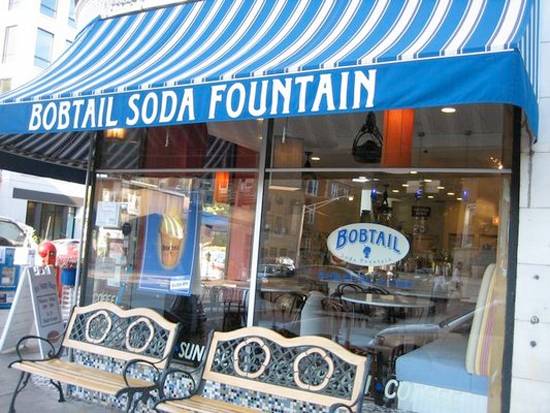 Excellent &  premium ice cream in a charming little shop in East Lakeview, Bobtail Ice Cream is a must-stop on the trail for best desserts.  Stop in for their seasonal special: Summer Peach.  Or, try their Cream Espress, a blend of vanilla ice cream and a double shot of espresso.  Swing by for a treat at 2951 N Broadway Ave.  **Also look out for Bobtail Ice cream vendors in Millennium Park & Grant Park!
What could be better than a jelly-filled doughnut? A tremendously puffy, yeasted peanut butter–glazed jelly-filled doughnut.  Check out Glazed & Infused, an old-fashioned doughnut shop at 1553 N. Damen Ave.  Go for the doughnuts, stay for the deliciously brewed Intelligentsia Coffee.  Plus, the average doughnut is only $2.00.
Hot Chocolate serves not only insanely delicious hot chocolate, but also a semi-famous vintage cart full of cookies, that is one of the best dessert options around.  The  rugelach—cream-cheese tang, sweet-tart filling (such as hot fudge and raspberry), crisp-soft dough—is the best thing on the cart!  Head to 1747 N. Damen Ave. for your sweet treat fix.  This place also has a great brunch menu as well.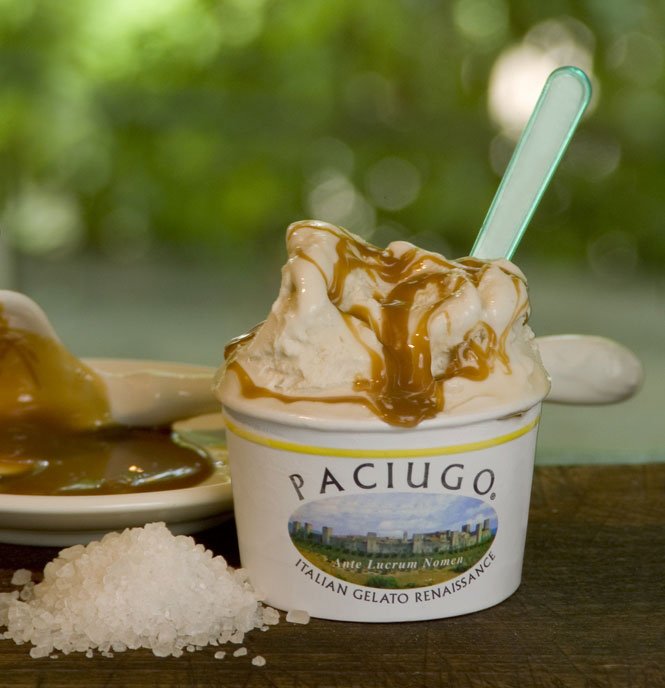 In the mood for a rich flavorful treat?  Look no further than Paciugo and their delicious Italian style gelato.  Our favorite flavors are not limited too:  Sea Salt Caramel, Coffee, and Tiramisu.  The gelato is so smooth & rich the smaller piccolo size proves perfect.  They also have a little outdoor setup for the summer.  Check it out at 3241 N. Broadway Ave. in Lakeview.
Our neighbor's over at Molly's Cupcakes are always baking some of the best treats around.  They have about 31 different cupcakes to choose from like cookie monster, blueberry cheesecake, and strawberry shortcake.  The desserts don't just stop at the cupcakes, try their excellent homemade ice cream or their soft and fresh cookies.  Check them out around the corner from our hostel at 2536 N. Clark St.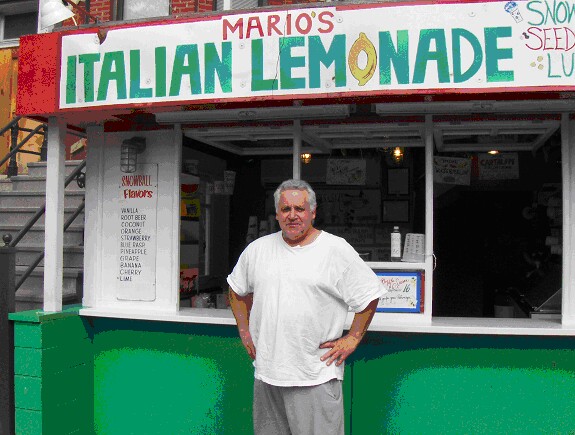 Take a trip to Mario's Italian Ice in Little Italy.  Take a tip from us: combine the flavors to concoct a real summer treat, we love the blend of lemon & watermelon!  Mario's is famous but never loses that neighborhood essence, the stand proves to be a more than worthwhile trip on a warm summer day at 1068 W Taylor St.