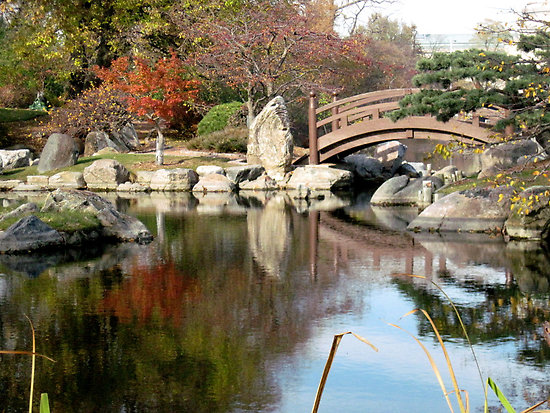 Amidst the skyscrapers, shops, eateries, & entertainment venues, Chicago has some beautiful park areas, check some of these out…
OZ PARK
Behold, a charming park modeled after The Wizard of Oz, consisting of a walking/biking path, spacious grass & garden areas, under a 10 minute walk from our hostel.
Located in a vast park area booming with life, adjacent to one of the U.S.'s last free zoos, this conservatory (also free) boasts some excellent botany that changes with every season. Take a stroll and see some aesthetically pleasing plants & gardens, also a 10 minute walk from our front door.
A massive sprawling park area located at 100 N. Central Park, Garfield Park is home to 5 acres of spacious land, picturesque sculptures, and a most memorable conservatory: containing a number of permanent plant exhibits incorporating specimens from around the world (including some ferns that are over 300 years old). Additionally, thousands of plants are grown there each year for displays in Chicago parks and public spaces.
Check out Osaka Garden in beautiful Jefferson Park located near the University of Chicago in the neighborhood of Hyde Park. All architecture enthusiasts will appreciate Frank Lloyd Wrights impression on this south side neighborhood, and every visitor will love the tranquility of the park area.
Behold the model for downtown area parks: Millennium Park whether you visit the infamous cloud gate, or free music mondays (beginning May 28th), this park will be a significant memory of our city. Come visit the "front lawn" of downtown Chicago.