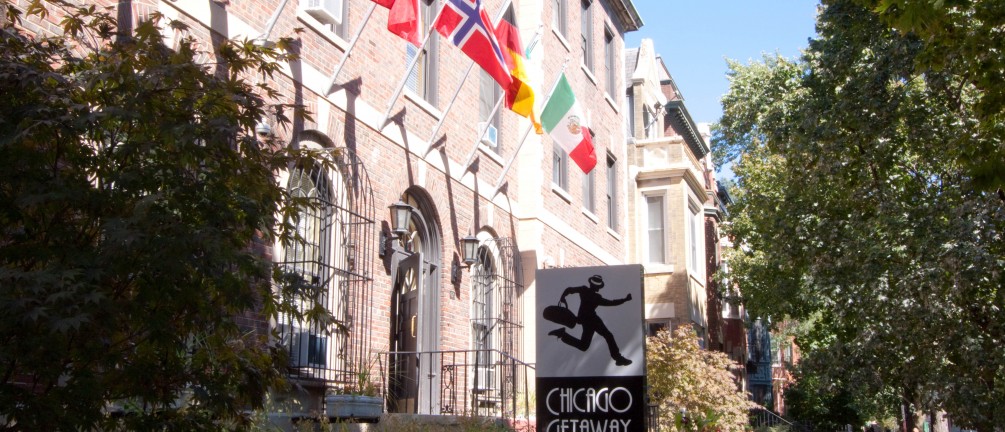 Chicago Beaches Revisited
June 07, 2011

Beach season has finally bestowed itself upon our city once again, take advantage of these great locations...
North Ave. Beach is one of the city's most popular sunny summer spots. This beach also offers a fair share of lakeside amenities: a restaurant/snack bar, chess, volleyball, as well as the popular Castaways Beach Bar. Better yet, this beach is within walking distance of our hostel.
Just a fifteen minute stroll from our front door, Fullerton Beach is one of Chicago's most loved beaches. It doesn't generate the crowds like Oak St. or North Ave. & it is on the smaller side, BUT it has one of the best views of the Chicago Skyline.
A neighbor to North Ave. Beach, Oak St. Beach is quiet, clean, and scenic. Real palm trees are planted for Spring and summer, and no other beach is quite recommended for lakeside strolls.

Come take advantage of Chicago Getaway Hostel's perfect proximity to our city's great beaches!

Share