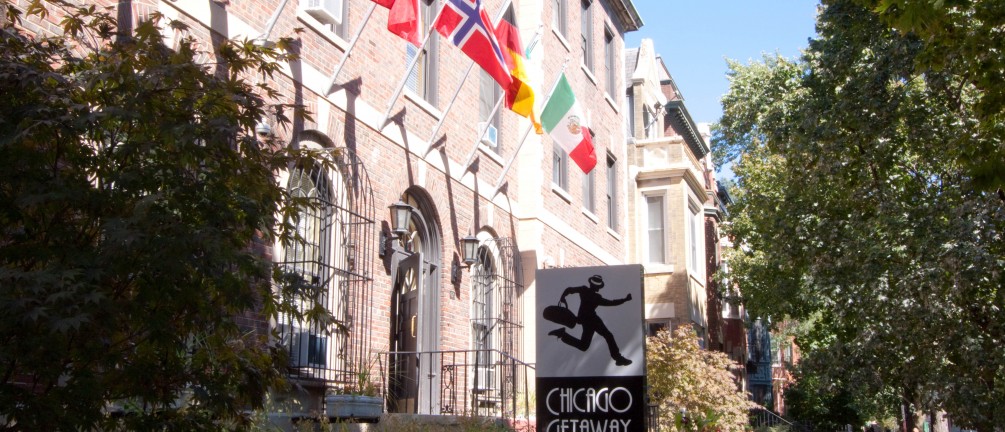 Chicago Museums in Winter 2011
January 24, 2011

So many museums, so many exhibits, and a whole lot of free days!
Dinosaurs, Ancient Egypt, Lions of Tsavo...sound interesting? Visit The Field Museum for a trip that's always fun & informative. Located in the Museum Campus, this place combines history and biology and is well-worth it for any museum enthusiast. Upcoming free days: Jan: 31st, Feb: 2nd, 3rd, 8th, 9th, 14th, 15th, 17th.
The Art Institute of Chicago is awesome. Located across from Millennium Park in downtown Chicago, this place always has some vivid new exhibits (John Marin's Watercolors and Latin American Artists are featured now). Free weekdays: Jan 3rd- Feb 4th.
The infamous Shedd Aquarium bursts with over a million life forms under one big roof. Check out the exotic extras Wild Reef, Oceanarium, and Amazon Rising. General admission is free Jan. 31st and Feb. 1st, 7th, 8th, 14th, 15th, 20-24th, 28th.
Always a fan favorite, The Museum of Science and Industry offers great spectacles like Science Storms, the real U-505 Submarine, and an Omnimax Theater. Take advantage of these general admission free days: Jan 24-28th, 31st, Feb 1st, 8th, 14th, 15th, 22nd.
At the far end of the Museum Campus, you will find the Adler Planetarium. Interested in moons, stars, planets, comets, black holes, and every other aspect of astronomy? Check this place out.

Let us know if you have any questions!

Share