Celebrating Winter in Chicago
Coming to our beloved city in the winter season? Don't mind some cold temps, there is a beautiful side of Chicago to explore this season:
Christkindlmarket anyone?  An open-air market featuring German style food & beverages (we recommend the warm-spiced wine).  Also, check out their non-food vendors boasting some incredible crafts for sale.  A guest came by and showed me some awesome ornaments he purchased, check this place out for great gift ideas.
Ever seen Wrigley Field?  How about ice skating next to the historic stadium?  It's $5 on weekdays and $10 on weekends with skate rentals being a bit extra.  In addition, you can check out the cool shops & bars Wrigleyville/Lakeview has to offer.
Consider dining or having a drink at The John Hancock Building's Signature Room.  This place has an excellent menu on the 95th floor of Chicago's 4th tallest building.  The view…..well, as you can guess, is most memorable.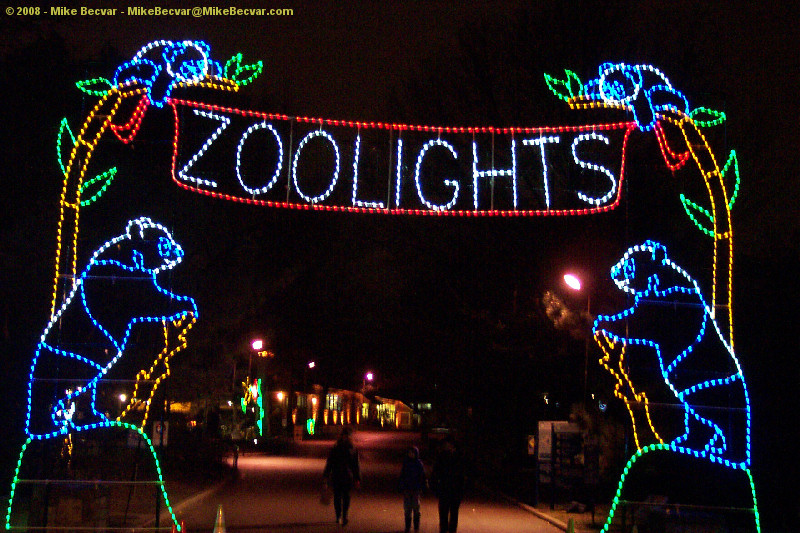 Don't forget about our neighborhood Zoolights at Lincoln Park Zoo.  This is a real cool chance to see a colorful zoo at night (it doesn't close till 9pm).  This event kicks off Dec. 17th and ends Jan. 2nd.