Cheap Ways to Travel to Chicago.
Benefit from travel alternatives that ease your budget, and allow you to spend money on seeing new sites….
-TRAIN TRAVEL-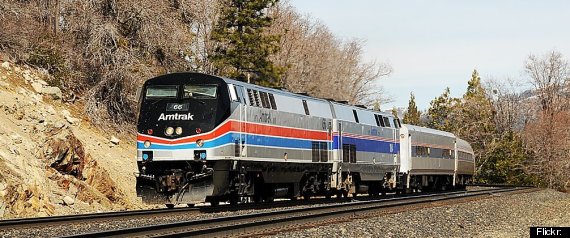 Train travel can be both affordable & exciting;  allowing you to travel relatively quick, but also adding a picturesque setting to your commute.  Amtrak coupons are avalaible from a variety of links, those from railservice.com prove legit and easy to apply to your ticket charge.  Trains travel to Chicago's Union Station in the dowtown area. 225 S. Canal St.
-BUS TRAVEL- 
Bus travel proves to be the most cost-efficient way to get across the States.  So the big question remains:  Do you take Greyhound or the Megabus to your destination?  Megabus is a younger company, which in turn means their buses tend to have a better quality,  but being a newer establishment, you may find that Greyhound has more routes to choose from.  If you are paying in advance,  Megabus offers tickets at a very cheap rate.  You can check out the great bus debate here, and see the final verdict that Megabus wins by a small margin.  There is a Megabus stop at Canal & Jackson.
-PLANE TRAVEL-
When it comes to budgeting a flight, we recommend cheapoair.com.  Browse through site recommended offers or plug in your travel details for the best offers available.  In addition, check out Spirit Airlines that emphasize cheap tickets & cheap flights, check out the map to know exactly where they fly here.  Also, Southwest Airlines offers especially inexpensive tickets on Tuesday Morning, so take advantage!
**Book your plane, train, or bus today, and come visit Chicago's #1 hostel,  Chicago Getaway Hostel!