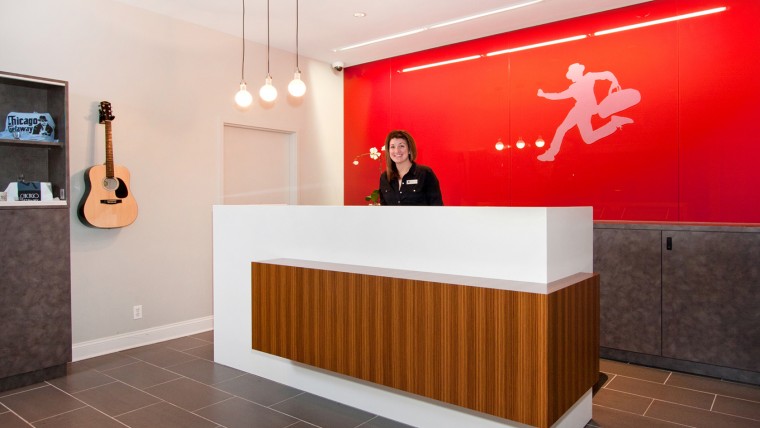 Hip and Historic, A Chicago Hostel That Feels Like Home
Planning on staying for a while? The Chicago Getaway Hostel offers extended stay discounts to students and interns staying for 14+ nights.
All you have to do is fill out this form and we'll send you a quote on our rates and availability.
FYI: the hostel only offers extended stays in our private room types. Room rates range from $30-$79 per night based on the terms and requirements of your stay. Reservations made for less than 30 consecutive nights in total are taxed at a rate of 17.4%. Reservations made for 30+ consecutive nights are taxed at a rate of 5.5%. We must reiterate that extended-stays are only offered to students with a valid acceptance letter and student ID. You must be attending an educational course within the city of Chicago. These rates are also available to interns with valid form of acceptance into program or internship within the city of Chicago.