Here's some spots to check out the Autumn colors around Chicago…
Lincoln Park.
Our hostel's prized neighborhood park is Chicago's largest park that contains plenty of fall foliage, including red maple, ash, birch, elm and other tree types. Take in the colors while on a jog or bike ride through. This park also contains the free Lincoln Park Zoo as well as the Lincoln Park Conservatory.
Millennium Park.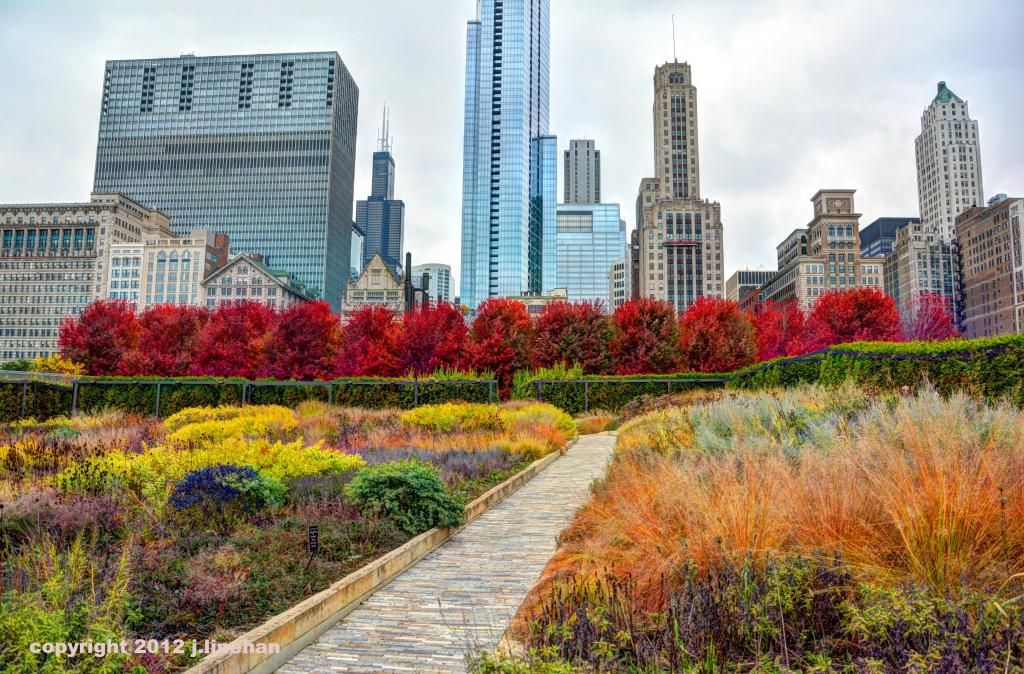 Famous Millennium Park is the 24.5-acre park within Grant Park, fall foliage can be seen in just about every direction, as the elms, hawthornes, maples and other trees begin to hibernate for winter.  This remarkable park is also home to the infamous Cloud Gate.
North Park.
A hidden spot in Chicago, travel northwest to see North Park Nature Center.  It has a beautiful walking path that encircles a pond, as well as a meadow, beehives, and a quaint wooded area.
Chicago Botanic Garden.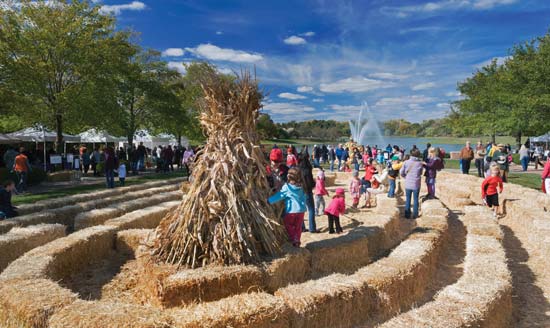 Although Botanic Gardens is a bit of a trek north of our city, the hickories, ashes, oaks and maples here have transformed into yellow, orangish and red beauties. Colorful perennials and fruit-bearing shrubs add to the fall foliage this season. End your journey with a stroll through the prairie and along the Skokie River.