Go Girl Travel Network in Chicago
We are thrilled  to announce the upcoming event we are hosting for Go Girl Travel Network.  Learn to make the most of your travel money with this exciting panel and networking event: Travel on a Dime: Make the Most of Your Summer Budget.
May 15th, 2014 6:00pm-8:00pm at Chicago Getaway Hostel
*Tickets are $10 and include full access to the event plus light appetizers and open beer/wine.
*Chicago Getaway Hostel guests get FREE admission.  All are welcome (both men and women!) so come on by!
 SCHEDULE OF EVENTS:
6pm-6:30pm: Snacks and networking
6:30pm-7:30pm: Panel discussion
7:30pm-8:00pm: Casual activity and friendly banter
MEET THE PANELISTS: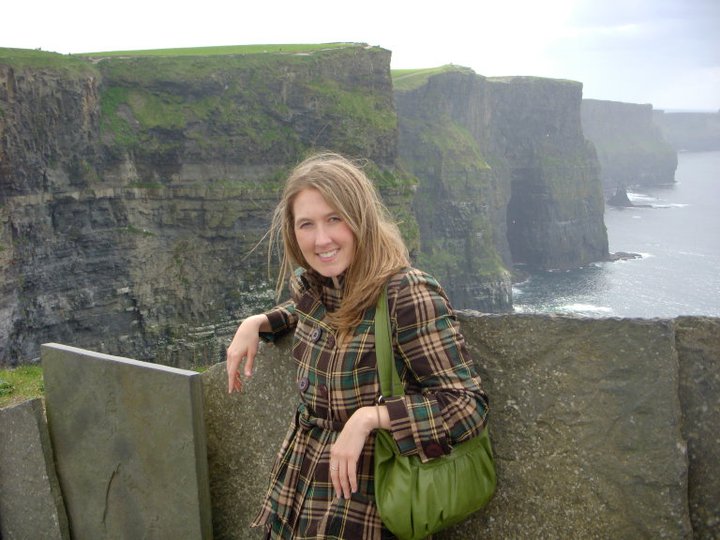 RACHEL DORSEY, Supporting Cast Travel
Through Valparaiso University, Rachel Dorsey spent a semester abroad in Cambridge, England, which stoked her passion for travel and adventure. In the last 15 years, Rachel has visited over twenty countries, including completing a four-month backpacking trip through the Asia Pacific-Rim region and living for a year in Japan. Rachel has worked in the study abroad industry for six years and has also started her own travel company, Supporting Cast Travel, which seeks to get women out and exploring the world together.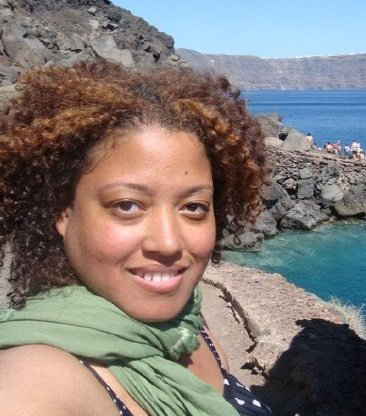 CHELLE ROBERTS, Brown Girls Fly
Chelle Roberts is the founding editor of BrownGirlsFly – a travel site offering practical travel tips, destination profiles, and inspiring traveler stories.  Her goal is to inspire as many women as possible — especially women of color — to travel more frequently and to places further outside their comfort zones.  Chelle's obsession with culture, foreign languages, art & design, nature, sea animals, and good food means she is game for adventure. From the beach to the mountains, an urban vibe to a sleepy little village, her motto is "have passport, will travel!"
ANNA LABAT, Greenheart Travel
Anna Labat began her international adventures as a 16 year old in Benalmadena, Spain. Since then, she has traveled extensively around Europe and South America (mostly as a sole woman traveler) and is now the Director of the Chicago-based cultural exchange organization, Greenheart Travel. She not-so-surprisingly married a French guy and together they travel – with their now 7 month old – back to France and around the country regularly.