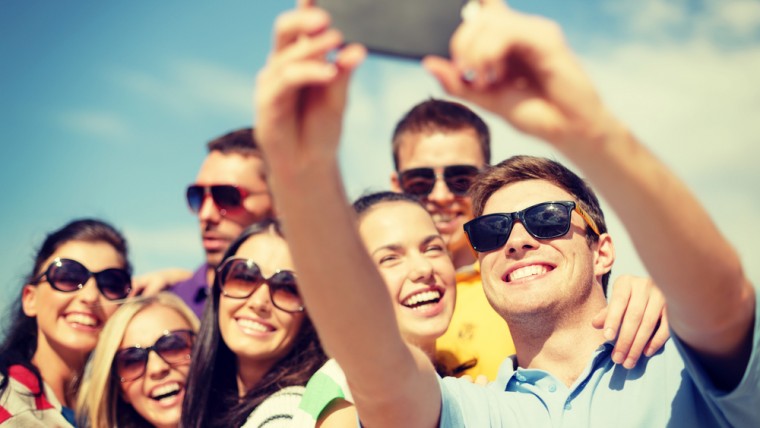 Your Chicago Home for Adventure
Chicago Getaway Hostel is an ideal location for groups. Whether you're traveling to Chicago to sightsee, attend a convention, do mission work or participate in one of the area colleges' many academic programs, we invite you to make the Chicago Getaway Hostel your home base. In addition, should you need to gather your group for a work or socializing session, our attractively furnished Eleanor Room can accommodate up to 12 guests.
To inquire about a group booking for 15 rooms or more, please complete the form below or contact us at 773-929-5380.