Super Bowl Hostel Party 2013
Super Bowl XLVII, anyone??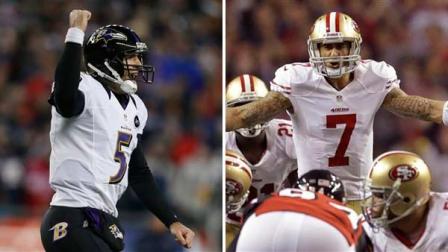 Watch the BIG GAME at our third annual Super Bowl Party, come watch the thrills, meet some fellow travelers, and take part in another epic battle for the title…
When: February 3rd, 5:30pm.
Where: The Hostel (common areas: tv lounge/lobby).
What: BYOB, We supply the food & snacks for the game, just bring yourself and your favorite beverage.