Tag Archives: blues music chicago
Get out of the cold and into one of these comfortable venues….
The leaves have changed and Autumn has painted our city with its beautiful Fall colors.  We invite you to come explore our magnificent town and take advantage of our weekly events.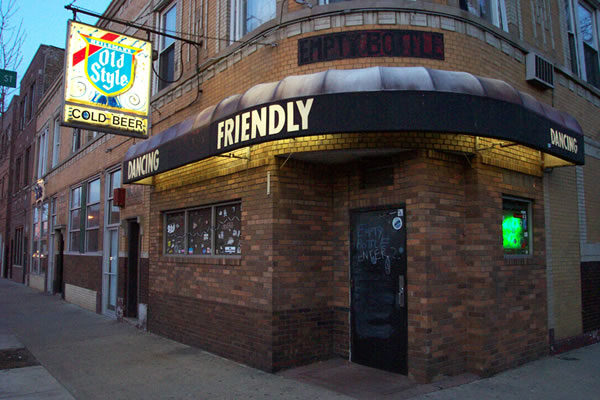 The Empty Bottle is a cozy little venue that offers an intimate experience for any music lover.  Don't expect Lady Gaga, but do anticipate a diversity of cool stuff from this place including: Farmer's Market events, indie rock, DJs, and Windy City Soul Night.