Greetings sports fans in Chicago.  As the NBA announces that the delayed season will finally get started on December 25th, we will be anxiously awaiting the regular season schedule…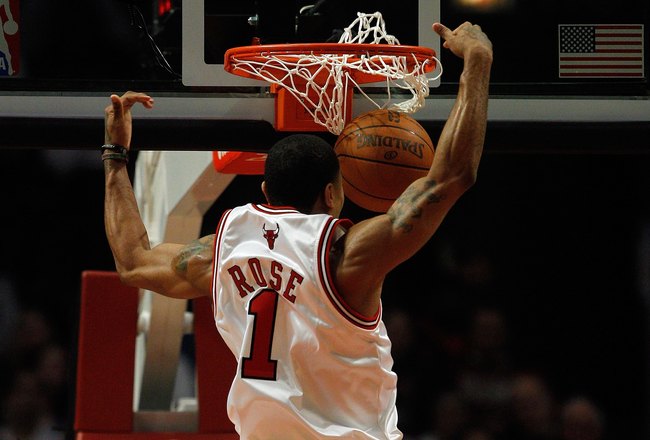 Wow…but we don't have to wait until Christmas for the return of The Bulls or the glory of The United Center, The Chicago Blackhawks have many thrilling home games left & tickets are often cheaply purchased by just browsing stubhub.com…(hint hint).
The sports season is upon us.  Professional hockey and basketball seasons have respectfully started, players & fans are preparing for the exciting seasons.  Grab your gear, get your tickets, and book your room with us.