Behold the majestic lakefront path, an 18 mile stretch of parks, beaches, attractions, skyskrapers, and joggers & cyclists, just down the street from our hostel.  Whether you use it for biking, hiking, photographing, or a morning run, this aesthetic stretch will dazzle and not disappoint.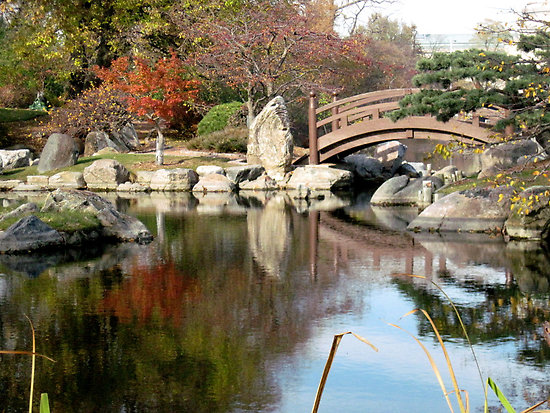 Amidst the skyscrapers, shops, eateries, & entertainment venues, Chicago has some beautiful park areas, check some of these out…
OZ PARK
Behold, a charming park modeled after The Wizard of Oz, consisting of a walking/biking path, spacious grass & garden areas, under a 10 minute walk from our hostel.
As we are within walking distance to the lake, this summer is the season where you need to be LAKESIDE, whether at a beach, on the bike/running path….or how about dining……..?
Check out The Dock at Montrose Beach & their menu that boasts beachside compliments like kobe burgers, fish tacos, & tuna ceviche.  Better yet, The Dock is newly revamped and now features a liquor license with about 20 different beers to choose from.  This lakeside eatery is located north of Lincoln Park at Montrose & the lakefront.
Let's cool off.  We love Chicago summers but sometimes the sun gets a little too fierce.  Here are some spots to enjoy the lakefront…
Spring has sprung upon us & its time to celebrate our city in the sun.  We've gathered a few options for you, dear traveller, and we think you will enjoy them…