Whether it's a festival, music event, market or park, our city captivates travelers in the Spring/Summer months…
Free Music Mondays is back.  The infamous downtown sound project kicks off May 28th at 6:30pm.  Bring a blanket, a bottle of wine, and maybe some snacks to this FREE EVENT every Monday evening until August 26th in spacious Millenium Park.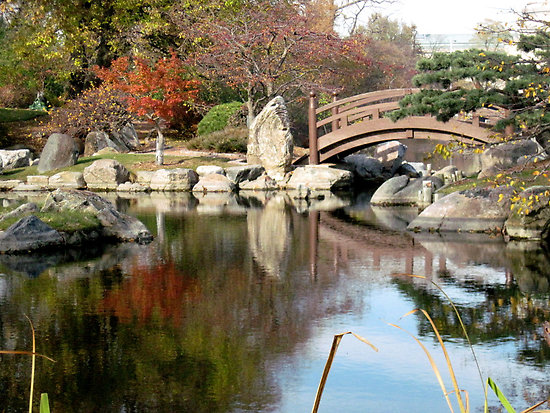 Amidst the skyscrapers, shops, eateries, & entertainment venues, Chicago has some beautiful park areas, check some of these out…
OZ PARK
Behold, a charming park modeled after The Wizard of Oz, consisting of a walking/biking path, spacious grass & garden areas, under a 10 minute walk from our hostel.
The leaves have changed and Autumn has painted our city with its beautiful Fall colors.  We invite you to come explore our magnificent town and take advantage of our weekly events.
Let's cool off.  We love Chicago summers but sometimes the sun gets a little too fierce.  Here are some spots to enjoy the lakefront…
Wow.  We are on the brink of a ton of festivals in Chicago.  Its high time to give you the heads up on the fun to come, book your room with us and party your heart out….