Chicago is a big shoulder city known for its infamous gangsters, national sports teams, cultural foods, jazz, economic hardship, impressive architecture, and beer! The history behind beer spans across the world for over thousands of years. The beautiful thing about beer is that it can encompass an entire culture in a single can or bottle.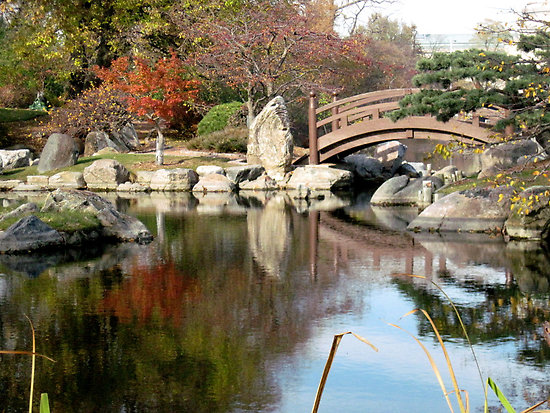 Amidst the skyscrapers, shops, eateries, & entertainment venues, Chicago has some beautiful park areas, check some of these out…
OZ PARK
Behold, a charming park modeled after The Wizard of Oz, consisting of a walking/biking path, spacious grass & garden areas, under a 10 minute walk from our hostel.
Chicago Getaway Hostel is the best hostel in Chicago!  Here are ten reasons why:
Location – Lincoln Park is Chicago's best location to really get to know Chicago.  Sure, there are other hostels in the Loop, but have you ever been in the Loop after dark?  There is nothing to do!  Lincoln Park is where you want to be.  We're close to tons of bars, clubs, restaurants, music venues, theaters, Lincoln Park Zoo, the best beach in Chicago, and the lakefront bike path. Read more